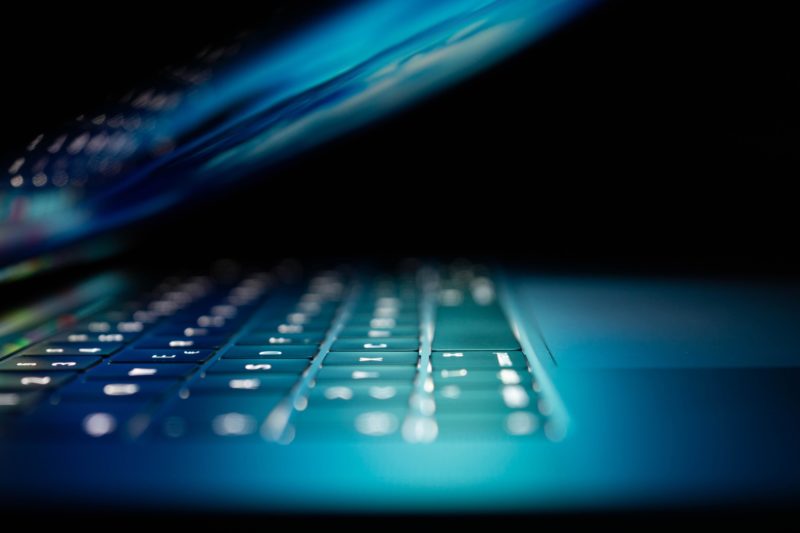 Effective Content Monetization Method
Linkknows is an excellent affiliate management network where you can quickly find, connect with many brands as you are qualified content providers, and monetize your content could be an easier job.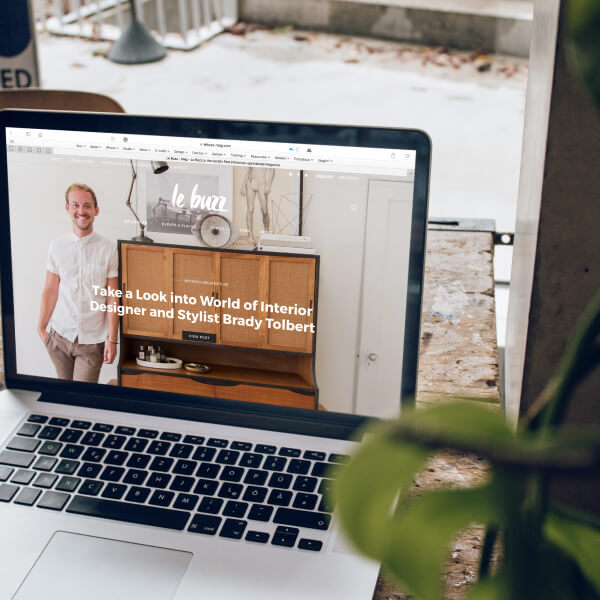 What Is An Advertiser?
Also known as merchants, retailers or brands, the advertisers are the sellers of the products or services. They use affiliate marketing to promote their merchandise and create brand awareness. This promotion is carried out by publishers that own websites related to the advertiser's products or services. Advertisers can work directly with publishers or do it through a network.
The development of digital marketing never stops changing and ever much faster than before. Stand in the digital space is not always the easiest part. Besides, many brands don't have enough time, knowledge, man-power, or energy to connect with influencers and content providers. That will be what Linkknows do for Advertisers and Publishers.
WHY ADVERTISERS CHOOSE US?
We Keep Following The Latest Market!
TARGETED-AUDIENCE
Promote your sales, applications, and sign-ups to your target audience and pay only for target actions.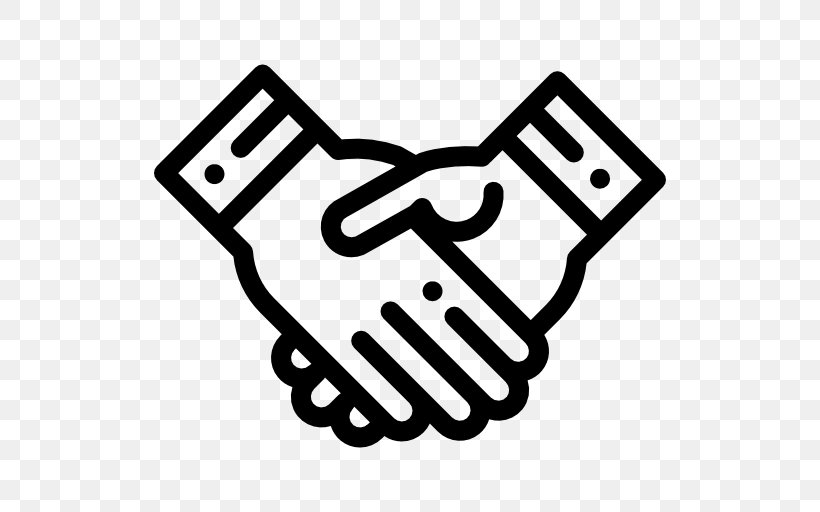 DIVERSITY MARKET
Diversity market with huge traffic will give you the best chance of exposing your products to search engines.

EASY TO TRACK
You can easily check your status at any time you need. Such as the conversion rate and who click your ads seconds ago.
GAURANTEED SERVICE
We will constantly be providing any service you need. You are not fighting with this changeable market alone.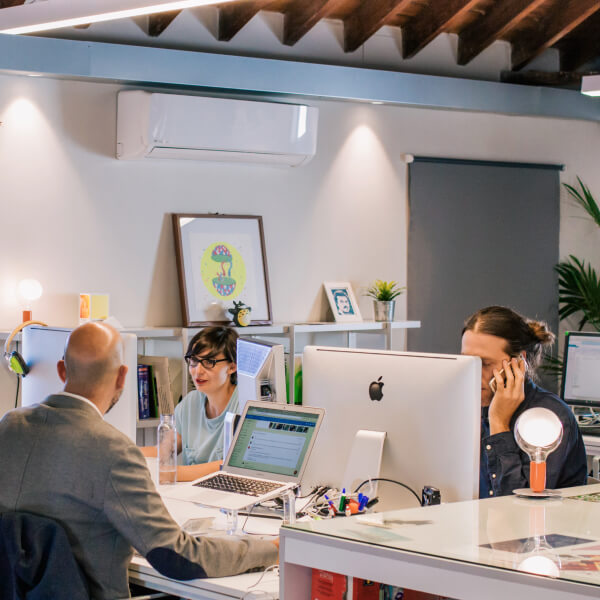 What Is A Publisher?
An affiliate marketing publisher is an individual website owner or business entity that earns commissions for referring sales, leads, and traffic to an advertiser by placing affiliate marketing advertisements such as links and banners on their websites. Affiliate publishers create online income through Affiliate Marketing by promoting affiliate programs on their websites or blogs and earning commissions for converting their own traffic into referrals for advertisers.
If you are a publisher, are you looking for a simple and efficient way to monetize your content? Now you are in the right place! Join us, you'll have many business fellows, like online shops (advertisers) and, you have a variety of ways to integrate their content into your own site.
WHY PUBLISHERS CHOOSE US?
We will be a expert for you!

MUCH INCOME
We have professional tools for you to real-time tracking your conversion rate and clearly increase your income.

SOLID PAYMENT
Real-time following your data and transactions. And, we'll give you a solid payment to let you feel ease to be here.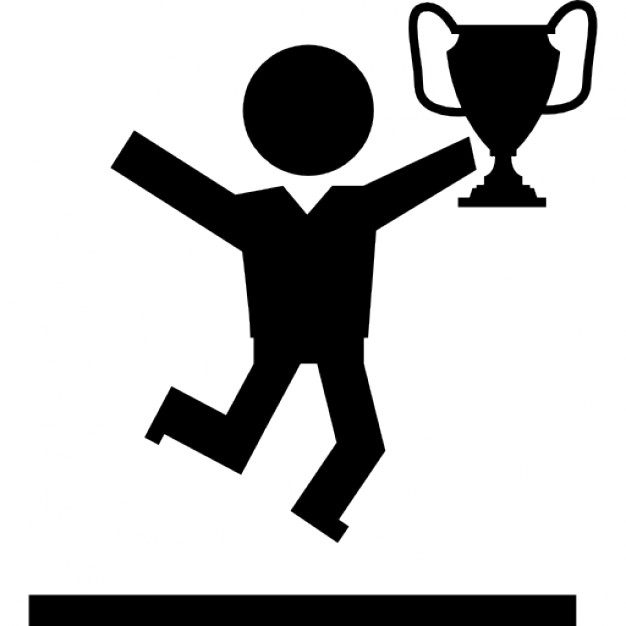 COMPETITIVE
We are competitive and innovative, We aim to continuously provide a better service.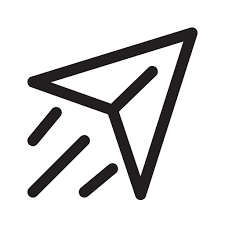 PROVED COMMUNICATION
Our communication will help you with any problems at any time and any places.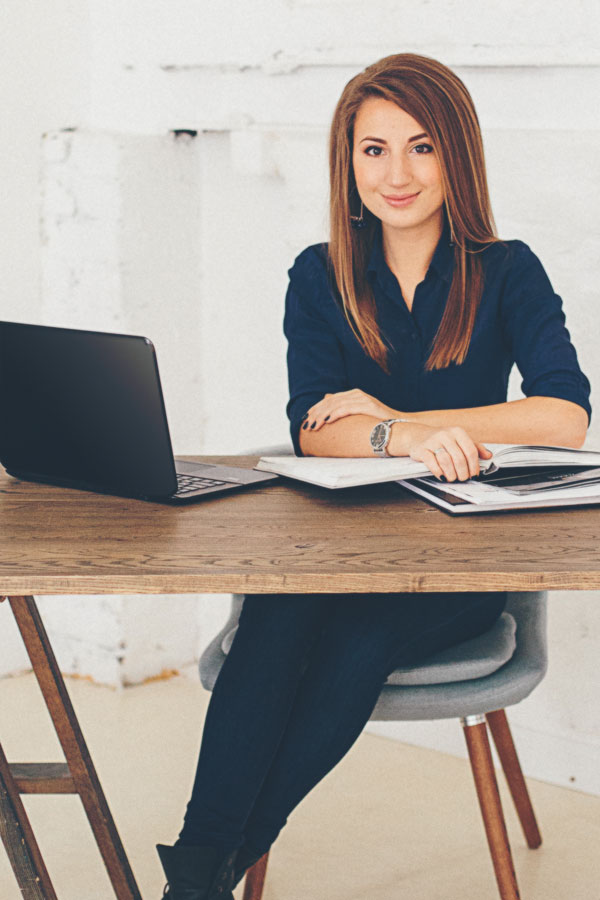 Our Efficient Monetization Way
Linkknows believes that cooperation is the only way to bring a more beneficial market, so we will be dedicated to providing a better and much professional service on our Partnership Team Works. Also, we deeply understand the differences between every store, our Tech Staff will offer a customized and high-efficiency performance for all of our Partners.
Our Tech Team spends much time testing for various of resolutions for any problems that our partners may encounter. Our priority principle is to make sure that our publishers and advertiser could be matched perfectly. It is a chance to show the world that Linkknow should be the best option for monetizing your content.
Let's work together on your
next web project.